Pandoa's box
Pandora's box
Pandora's box is an artifact in Greek mythology connected with the myth of Pandora in Hesiod's Works and Days. In modern times an idiom has grown from it meaning "Any source of great and unexpected troubles", or alternatively "A present which seems valuable but which in reality is a curse". Later depictions of the fatal container have been varied, while some literary and artistic treatments have focused more on the contents of the idiomatic box than on Pandora herself. The container mentioned in the original story was actually a large storage jar but the word was later mistranslated as "box".
Before the lights go out ... It was a cold, gloomy night, the harsh rain and snow beating against the windows... read more ...
The txt arrived into her phone at the same time the front door bell rung ... read more ...
Her beige satin night dress fell gracefully to the floor ... read more ...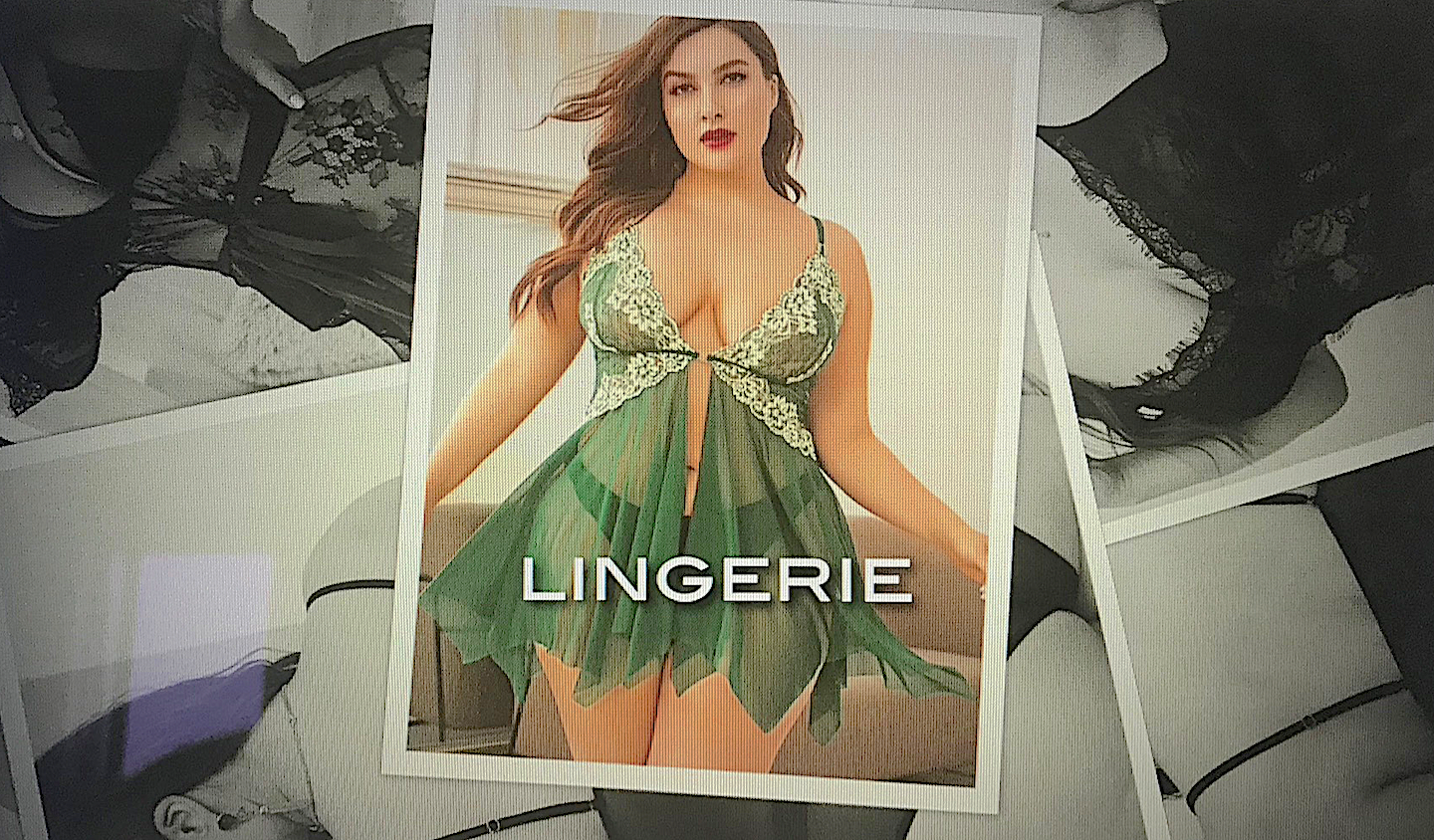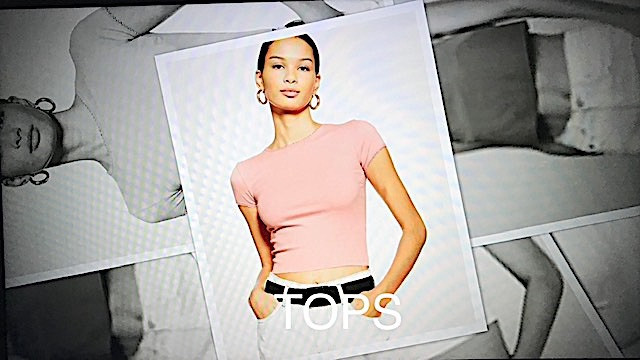 Individual clothing of style, flare & quality. For those with desire, anticipation & temptation to impress.
Never forget ... "You are the most important person"